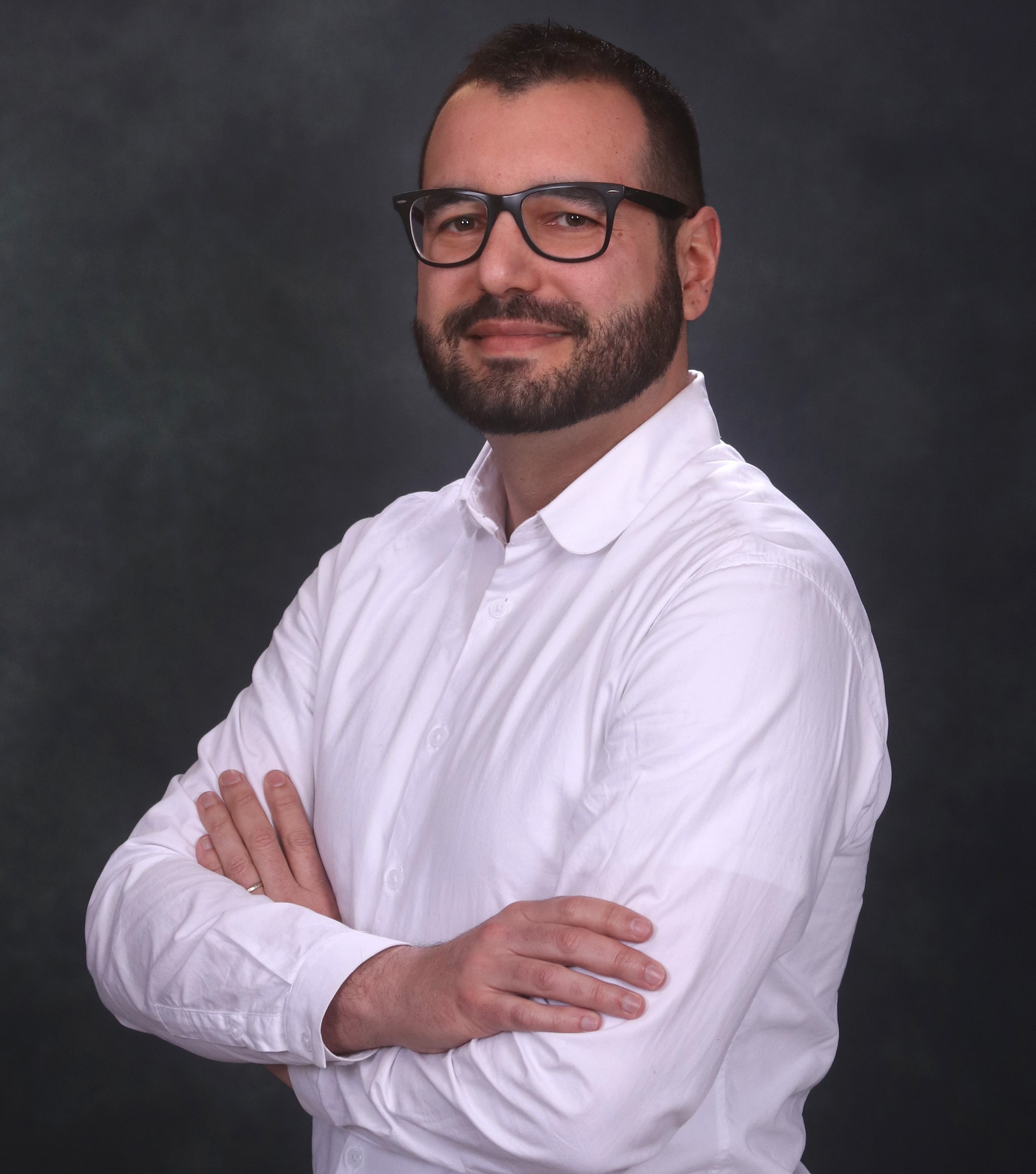 Welcome to my personal page!
Description:

I am a PhD candidate in economics from the University of Ottawa.

I was a visiting researcher at the Haas School of Business, University of California Berkeley during the fall 2019.
Research interests:
I work on issues related to the environment and applied economics.

I am also a Python and R enthusiast - this website was created in RStudio.

Ph.D. committee: